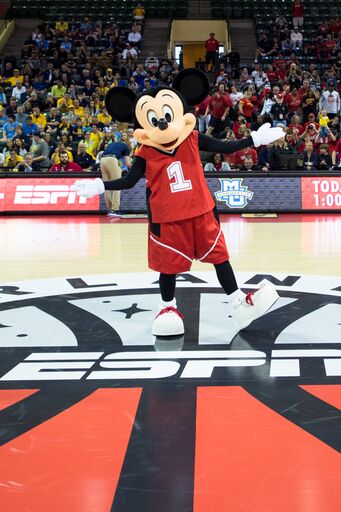 Tickets
Thank you for your interest in the 2021 ESPN Events Invitational. We are excited to welcome another quality field to Walt Disney World November 25-28. The 2021 event will include the men's basketball teams from Alabama, Belmont, Dayton, Drake, Iona, Kansas, Miami and North Texas.
More ticket information to come.
Ticket Pricing
All-Tournament Tickets
Will have access to all 12 games over three days.