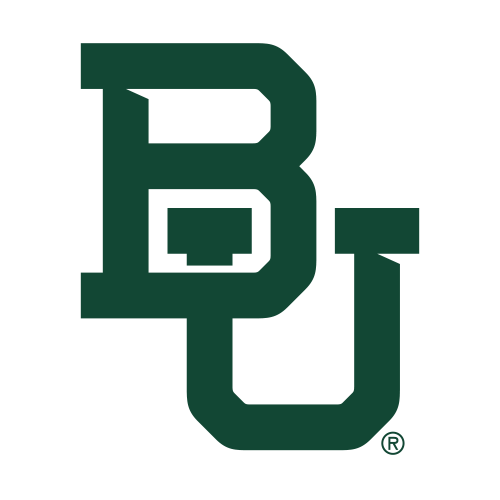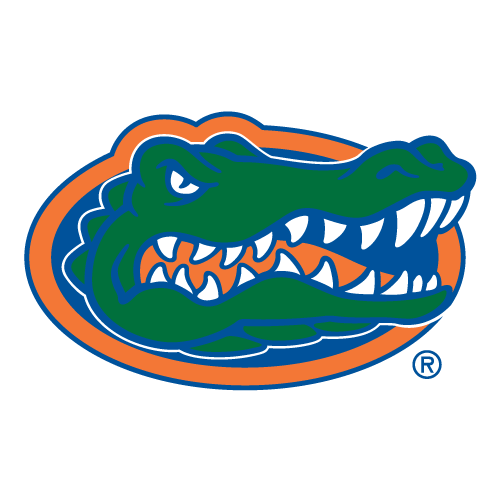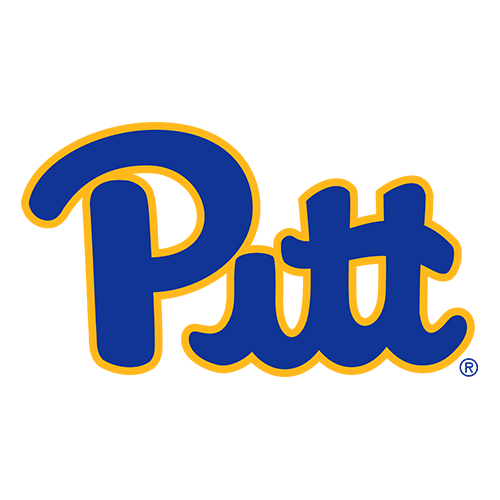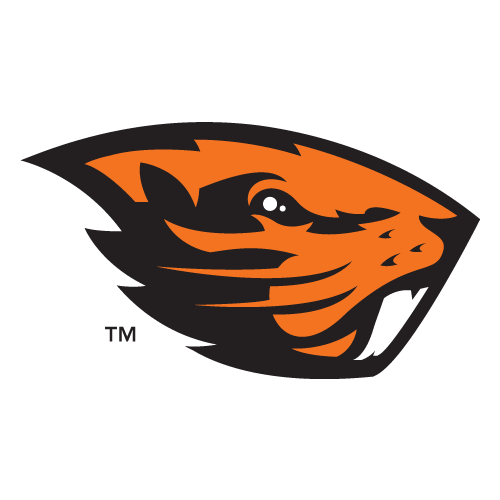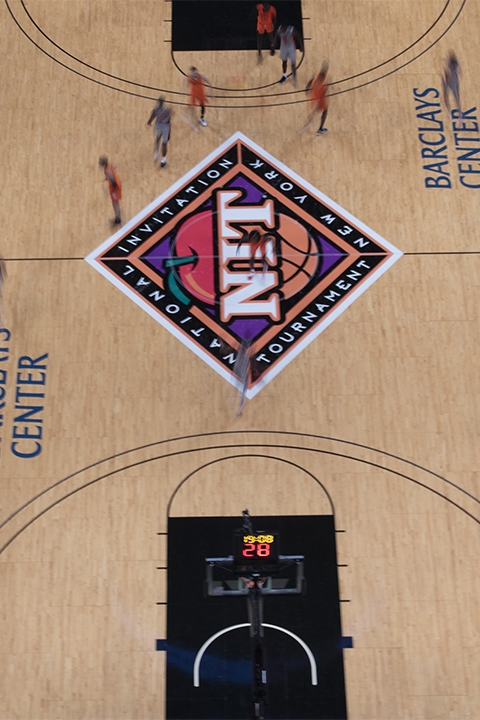 About
For the past three decades, the NIT Season Tip-Off has been a fixture in the early season basketball tournament landscape. Annually held during Thanksgiving week in New York City, the NIT has brought some of college basketball's finest programs to the Big Apple.
Started in November 1985 as the early-season counterpart to the postseason NIT, the inaugural NIT Season Tip-Off, boasting an impressive field, set the stage for what was to come. The original field included three teams – Louisville, Duke and Kansas – that went on to the NCAA tournament and the Final Four in the postseason.
From there, the NIT Season Tip-Off continued a tradition of kicking off the college basketball season with stellar tournament fields in the heart of New York. Tournament fields have included seven participants who went on to win that season's national championship (most recently Villanova in 2016). The NIT Season Tip-Off has featured several of college basketball's greatest players, including Danny Manning, Shaquille O'Neal, Allen Iverson, Paul Pierce, Pervis Ellison and Christian Laettner.
Recent Tweets