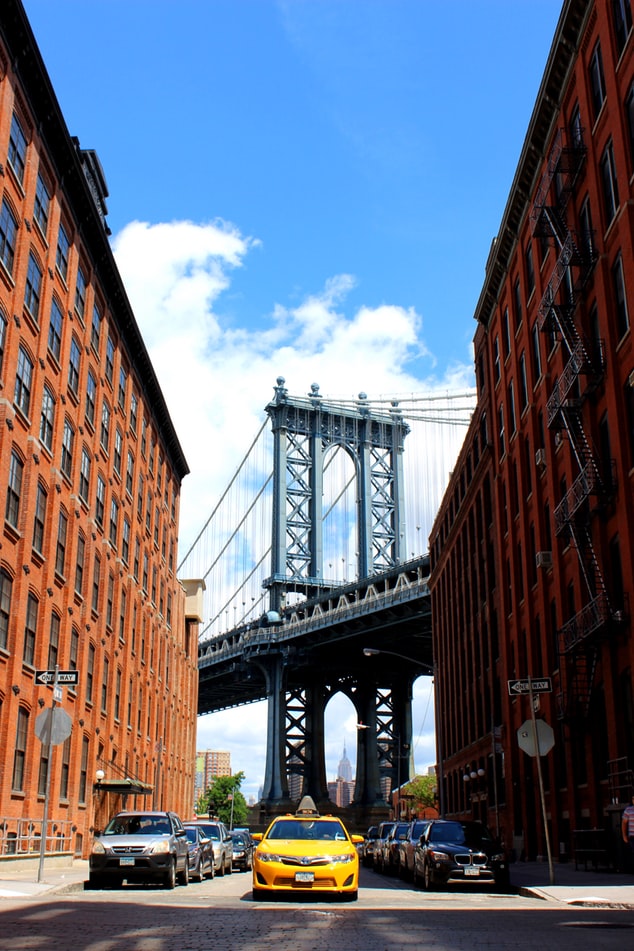 Tickets
Thank you for your interest in the 2021 Upsie NIT Season Tip-Off. We are excited to welcome another quality field to Brooklyn around the Thanksgiving holiday. The 2021 event will feature Memphis, Iowa State, Virginia Tech, and Xavier. Games will be played at Barclays Center on Wednesday, November 24 and Friday, November 26.
Tickets start at just $29 per day and are sale now. All seating will be in the lower bowl. Please see below for a seating map. Bench allocations will be as follows:
Xavier – visitor both days, in front of Section 9
Iowa State – home Wednesday (Section 7), visitor Friday (Section 9)
Memphis – visitor Wednesday (Section 9), home Friday (Section 7)
Virginia Tech – home both days, in front of Section 7
Purchase Tickets
Ticket Pricing
Single Day
All tickets are sold on an individual day basis.
Courtside - Front Row
$299.00
Courtside - Rows 2-3
$229.00
Lower Baseline & Corners
$49.00