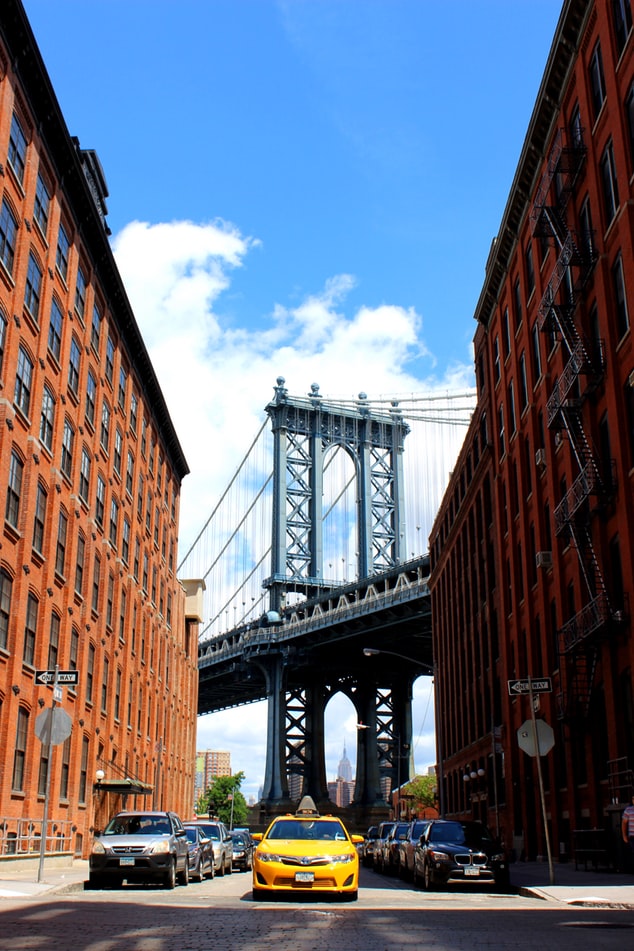 Tickets
Thank you for your interest in the 2019 NIT Season Tip-Off. We are excited to welcome another quality field to Brooklyn around the Thanksgiving holiday. The 2019 event will include Oklahoma State, Ole Miss, Penn State, and Syracuse. Games will be played on the evenings of Wednesday, November 27 and Friday, November 29.
Tickets start at just $27.50 per day and are on sale now. Bench assignments will be as follows:
Ole Miss – in front of Section 9 both days
Oklahoma State – in front of Section 9 on Wednesday, Section 7 on Friday
Penn State – in front of Section 7 on Wednesday, Section 9 on Friday
Syracuse – in front of Section 7 both days
Purchase Tickets
Official VIP Gameday Hospitality Packages
Upgrade your experience with an Official VIP Hospitality package from PRIMESPORT! Located above Sections 15 through 17, the Honda Club will feature 4 hours of unlimited food and drink including beer and liquor. With an expansive view of the arena, this wide-open space offers a direct view of the court. Cost is $185 for one day or $350 for both days.
View Hospitality Packages
Official Ticket Exchange
Buy and sell official NIT Season Tip-Off tickets with other basketball fans at the Official Ticket Exchange powered by PRIMESPORT.
Visit Ticket Exchange