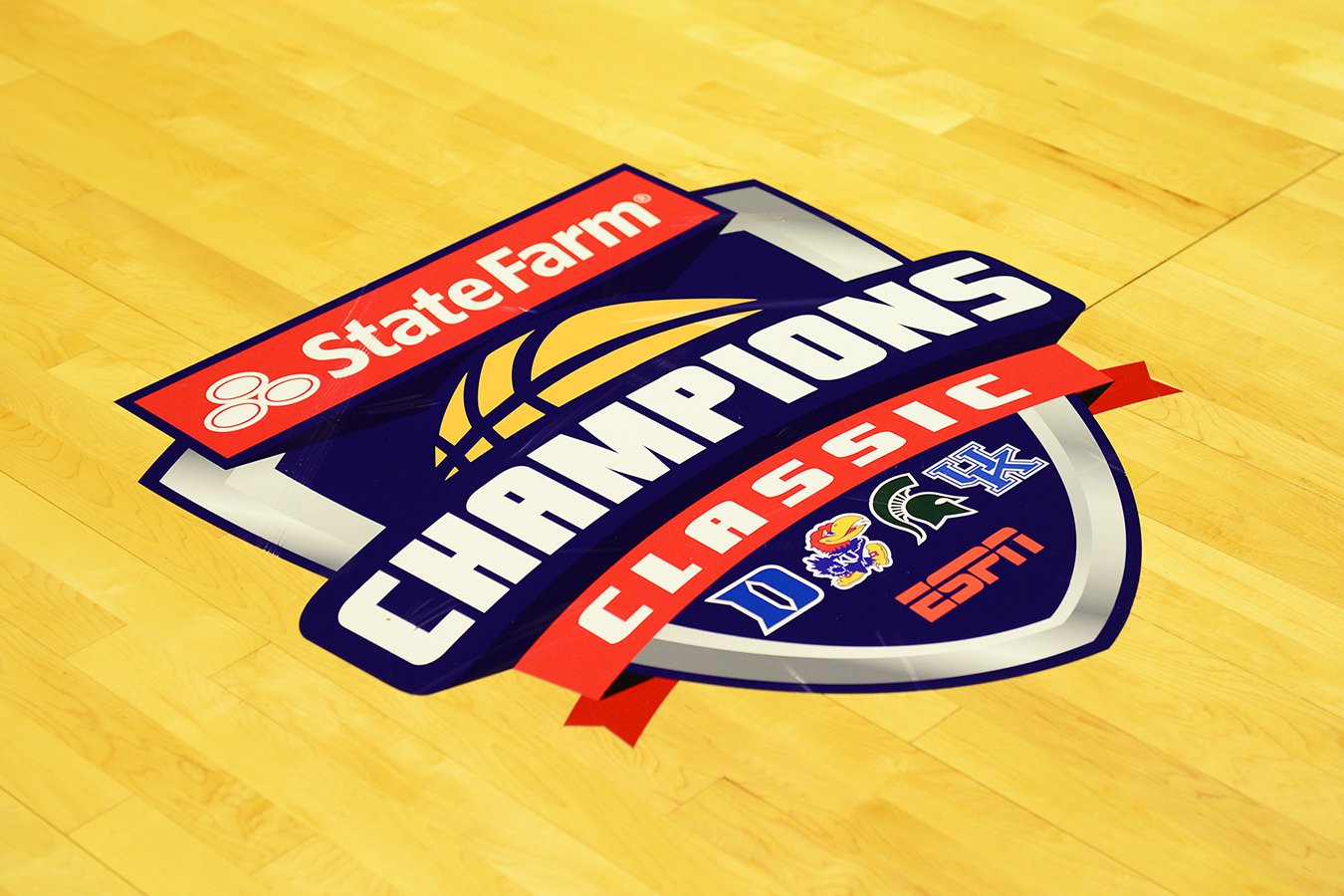 Tickets
Thank you for your interest in the 2021 State Farm Champions Classic, scheduled for Tuesday, November 9 at Madison Square Garden in New York City. The matchups are as follows:
Kansas vs. Michigan State
Duke vs. Kentucky
As of Wednesday, October 6, the 2021 event is SOLD OUT. A pre-sale sign up for the 2022 event will open in March.